A MURRUMBATEMAN Merino sheep property has been snatched up by a Canberra-based developer for $5.34 million, one day before its scheduled auction.
The developer made the successful pre-auction offer of $25,525 per hectare or $10,329/acre for the 209.2 hectare property the day before the 18 November auction.
The pre-sale price guide for the property located 40 minutes' drive from Canberra was $4.1 million, but Ray White Rural Canberra/Yass/Murrumbateman chief executive officer George Southwell said there were 10 inspections, 46 enquiries and three offers for the property.
The agency said at a time when buyer enthusiasm might have been dampened by the latest rate increase, the pre-auction acquisition stood as a testament to the enduring demand for superior properties in popular localities.
"We had inspections from Sydney families, corporate families, and developers from both Sydney and Canberra, with it eventually going to a Canberra-based developer," Mr Southwell said.
"After having owned the property for 47 years, it was really lovely to have such a hard working family rewarded for that 47 years worth of work," said Mr Southwell said.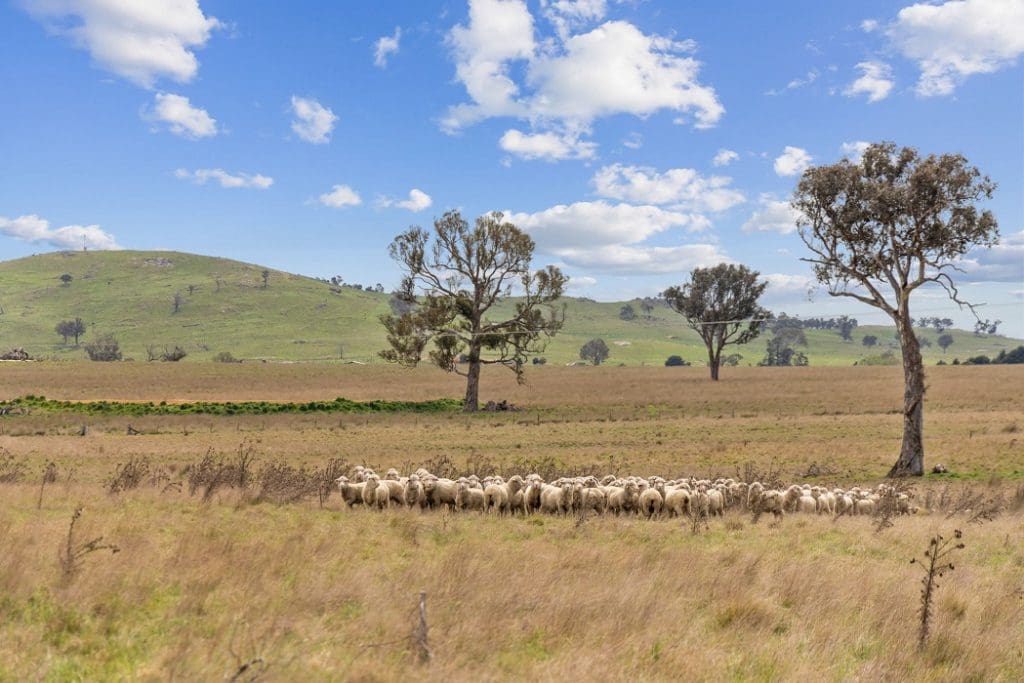 Mr Southwell said the potential for subdivision into seven blocks underscores the property's investment significance, opening doors to a range of development opportunities, and making it a wise choice for those aiming to capitalise on the buoyant regional real estate market.
"Avon not only enjoys a prime location, it borders the award-winning Four Winds Vineyard and is right on the Murrumbateman wine trail.
"By purchasing Avon, the investor can tap into the thriving tourism market, consider development options, or simply enjoy a rural lifestyle in one of the prettiest parts of the state," he said.
Mr Southwell said after the sale of 'Beddulluck Hill'